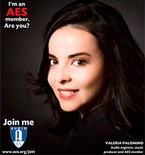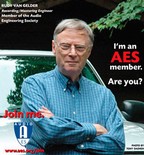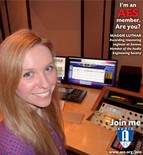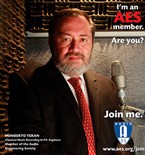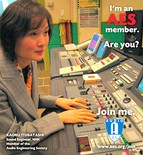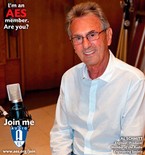 WHY SHOULD I JOIN ?
To meet and talk with other members of the audio industry and have the opportunity to learn directly from recognized experts in the audio field.
To be in contact with the most up-to-date products in the market and have access to the latest developments by researchers.
To participate in your local Section meetings, workshops and discussion forums.
To receive the monthly Journal of the AES, either printed or online, and receive AES electronic news, regularly.
Students: the AES is the perfect complement to Your Audio Education.