Golf Tournament 2015
Picture Gallery
2015 Recording Industry Golf Tournament
The 2015 Recording Industry Golf Tournament took place Monday, June 29 at the MountainGate Country Club. Proceeds from the tournament support the music and recording program at "A Place Called Home".
A community center and safe haven in South Los Angeles.
AES-LA staff was on hand to support the event and represent the local AES Section to the recording industry.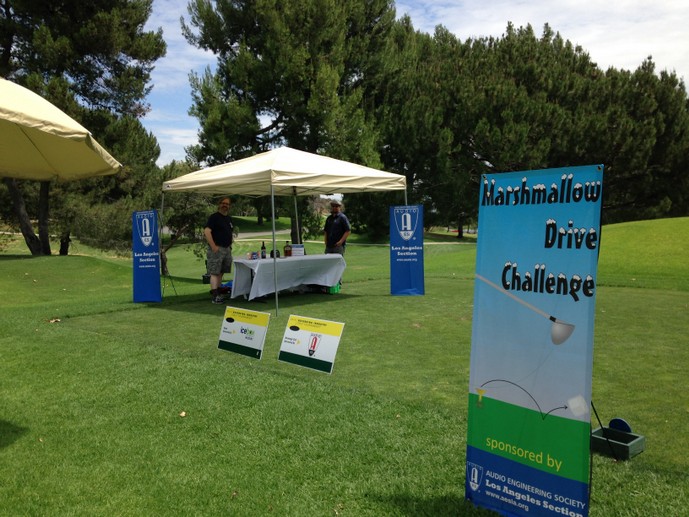 Bob Lee and Dan Schulz at the 2015 AES Marshmallow Drive Challenge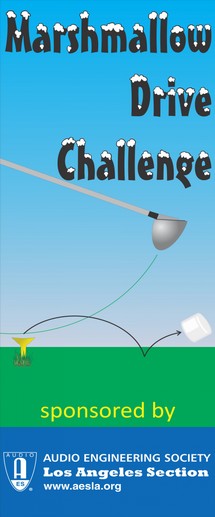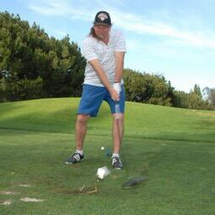 "The moment of impact" This technique results in a high-SPL with a lower-mid frequency "splogt" sound.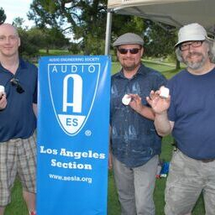 L-R Greg Riggs, Dan Schulz, Bob Lee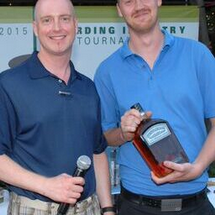 Winner (with bottle of Whiskey) Chris Hermann 46.5 yards, as presented by AES_LA Chairman Greg Riggs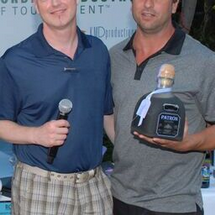 Caption